ISRAEL 3D ***
Site Visits :


MaJ : 20190114
Contact :

About 3D viewing :
There are many ways to see 3D content :
Simple on 3D- TVs
But also on a PC using those softwares (or Emulation on Apple Computers) :
- Stills : StereoPhoto Maker
Movies : Stereoscopic Player
Pictures shown on this site are in 3D, generally in parallel mode (3D-TV compatible).
Copy-paste images into SPM (Stereophoto Maker) or download and load in Stereoscopic Player for movies, to select your favorite 3D vision mode !
Visit http://sweiller.free.fr / 3D section / for a lot of technical infos.
*** I have also a lot of nice standard pictures taken in Israel : please visit http://sweiller.free.fr/
especially the "NIKON COOLPIX P1000" pages !
December at the Dead Sea (77F / 25°C !)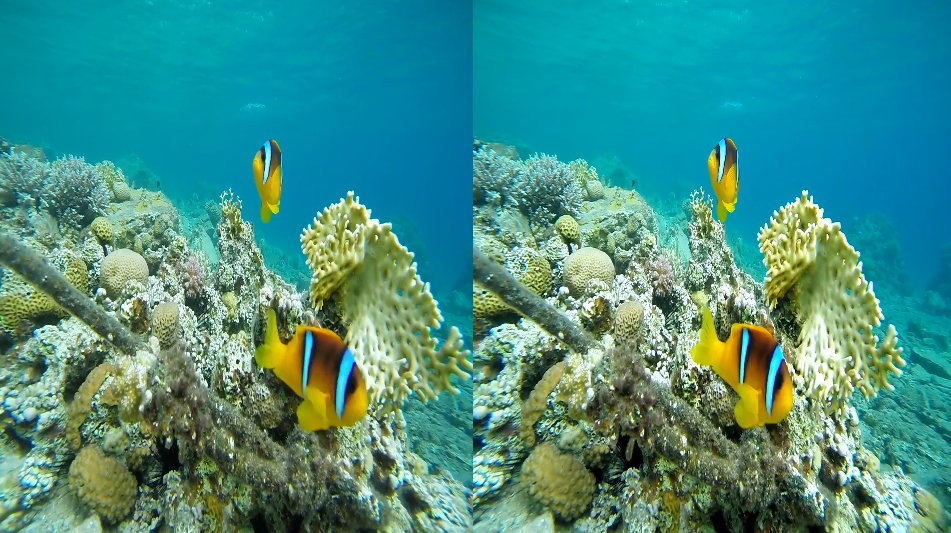 Jerusalem ... Typical / Unique !
(Jerusalem, Lifta) ... click on linked page and see 3D & 2D slow motion movies (GoPro Hero3+Dual @ 240 FPS / FUJI HS10 480 & 1000 FPS)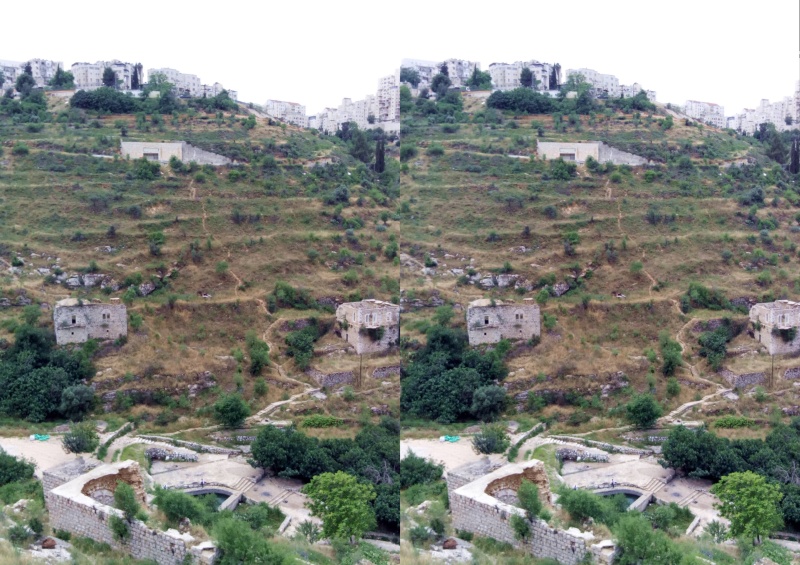 The pool at the bottom, feeded by a nice water source, is a place for ritual bath !
Ein Prat (Judea, 30 min drive from Jerusalem) ... click on linked page and see 12 more pictures



Cynema-City (Jerusalem) ... click on linked page and see 12 more pictures

Nahal (Wadi) Gishron in 2004 (Elat / Eilat) ... click on linked page and see about 100 3D cross eyed pictures